Always an age old question, why a certain company or person is recommended.  We all know the value of a good REALTOR and trust them when they recommend a home builder.  In the following video; in a frank and open manner REALTORS and customers talk about how and why you should choose Rocklyn Homes as your new homebuilder.
First, REALTORS recommend us as a quality home source that is easy to work with and has the best interest of the client in mind.  Our builders truly want to build a quality home for you and even their own sales agents purchase Rocklyn Homes.
Why Rocklyn Homes?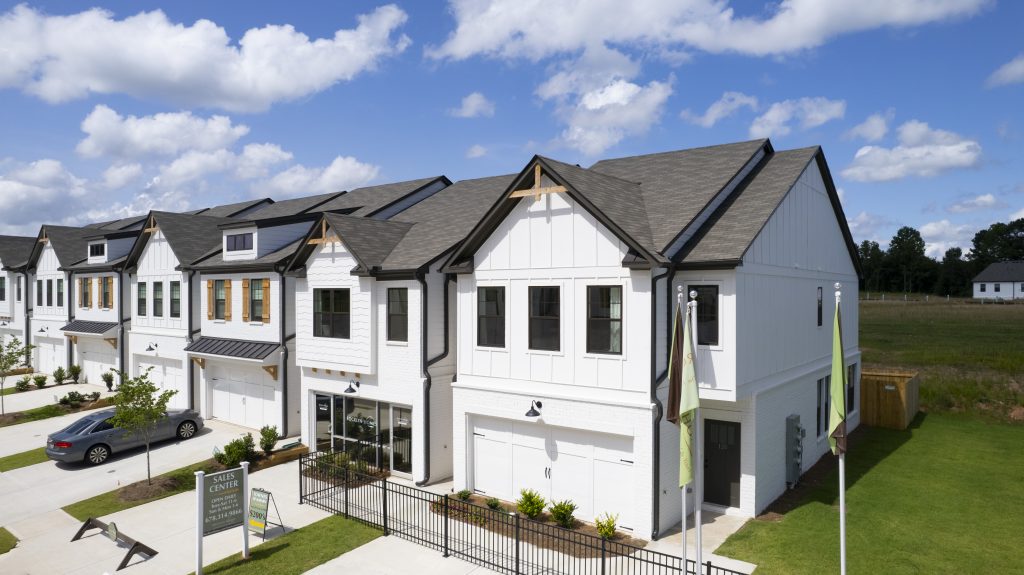 Let's look at some of the services Rocklyn Homes and their associates provide to help you with the purchase of newly constructed home.
Local homebuilder – Family Owned -They start from the ground up, developing their own land.
Upgrades are standard  – Upgrades like hardwood floors, granite countertops, 42″ cabinets and hardwood treads on stairs.
REALTOR recommended – Local REALTORS recommend Rocklyn Homes for their quality, price point and ease of communication.
Warranty – Offers peace of mind for new homebuyers
See for yourself in the video.