The Gates at King Springs is excited to announce that their incredible community now has just two homes remaining!  Both of these available homes will be ready this month, so hurry in before they are gone.
Housing Market Predictions 2021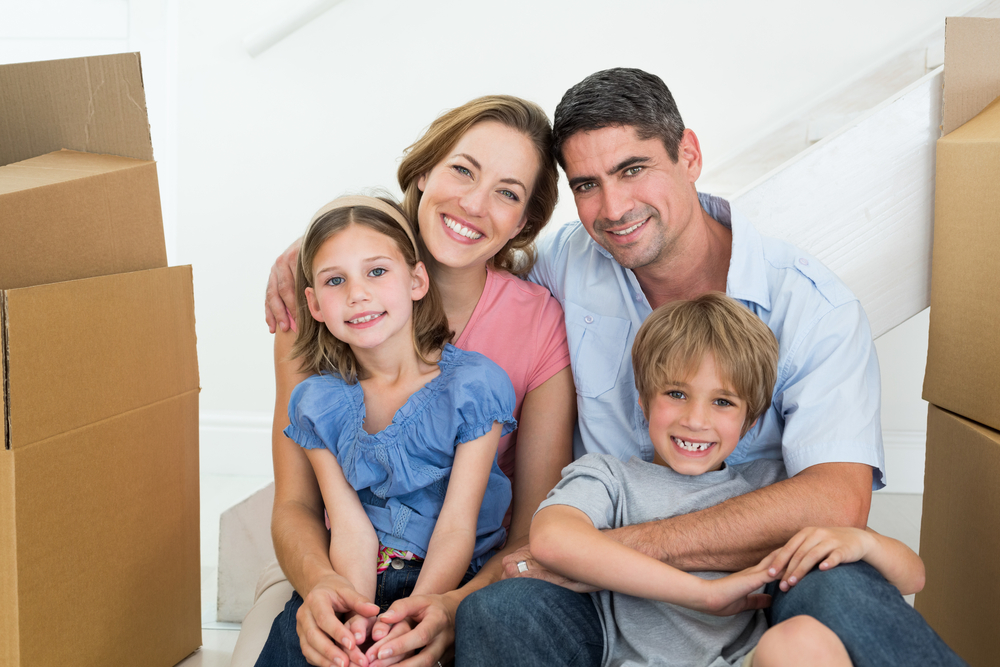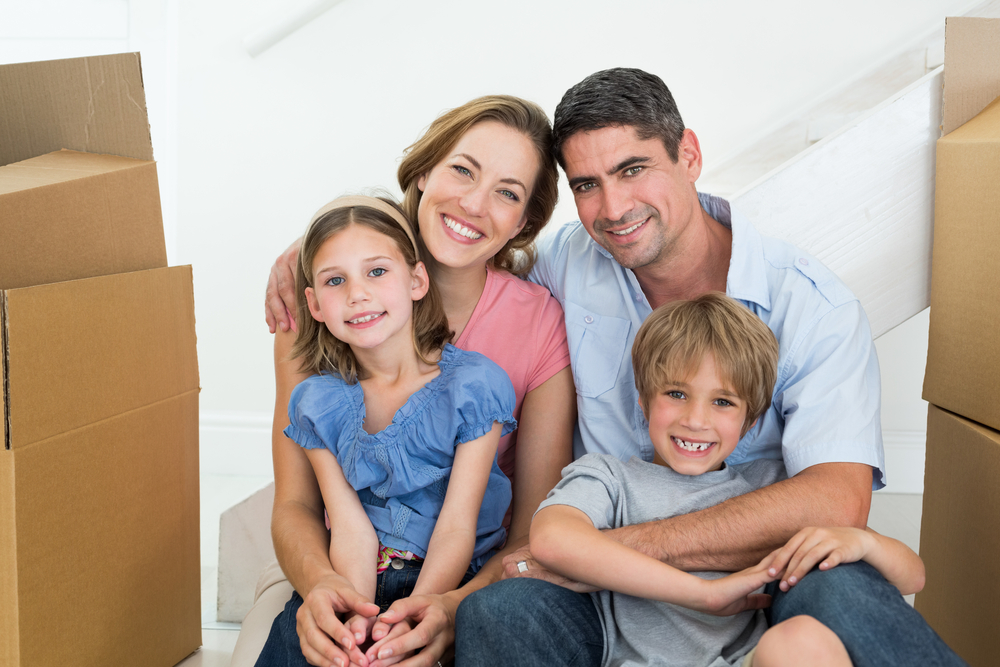 The predictions of the housing market in 2021 are largely being driven by migration patterns, according to this article in HousingWire.com.
Doug Duncan doesn't claim to be an oracle, but the Fannie Mae Senior Vice President and Chief Economist on Thursday offered some forecasts for 2021.   Duncan touched on migration patterns during his panel. A large segment of the population is working from home, transforming spare bedrooms into offices. Increasingly, young adults are moving back with their parents, and many urbanites have fled big cities such as New York and San Francisco to more spacious areas.