Advantages of Owning a Second Home
There are many advantages to purchasing a second home in areas that are popular and warm year round.  According to this article in MoneyCrashers.com ; these relevant points still hold true in today's market. Whether you are buying to go stay for a few months a year or planning to retire in that area, purchasing a second home can be a wise choice.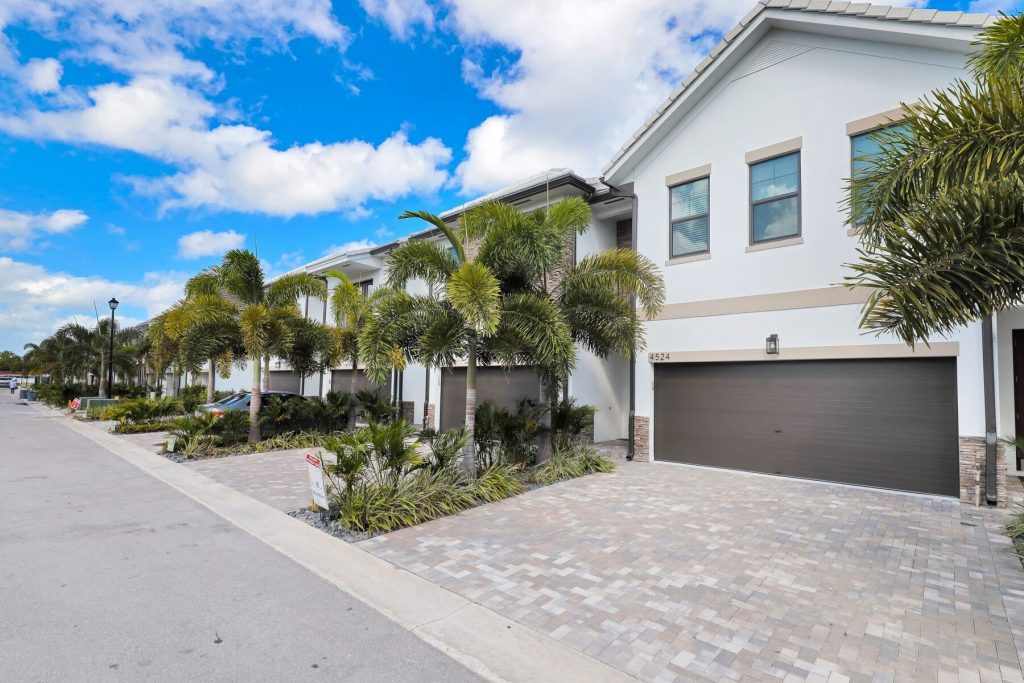 1. Long-Term Profits
While all assets fluctuate in value in the short term, vacation properties are more likely to retain their value and appreciate simply because they are located in popular areas with a geographically limited supply.