Plan Your Move Today
There is no doubt that homebuyers have to act quickly to secure a new home during this exciting real estate market.  Many homes are being sold before they are even finished and the move in dates are getting further out!  Unlike previous Spring markets, there is a housing inventory shortage that is making buying a new home challenging.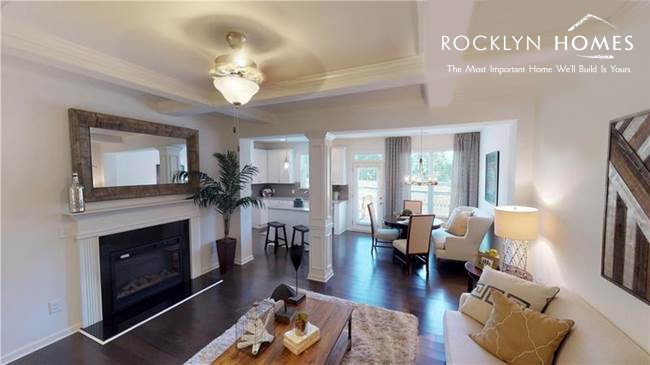 First Time Homebuyers
According to the February survey for the NAHB/Wells Fargo Housing Market Index (HMI), first-time home buyers account for 43 percent of the new home market.  Weighted by builder size (single-family homes started in 2020), about two-thirds of the builders reported that more than 20 percent of their homes were sold to first-time buyers. Twenty-seven percent even said more than half their sales were to first-timers.  As noted above, the overall average was 43 percent. Read full article on Eyeonhousing.org.