Celebrate the Coming of 2022
No matter how your year has gone, it is always exciting to bring in the new year especially when it is special.  Check out these events in Barrow/Winder area for celebration.
Chateau Elan invites you to join them as they countdown and celebrate the arrival of 2022 with a variety of experiences located throughout the property.
From the Inn, to the Spa, to the Winery, we have countless opportunities for you to celebrate the occasion with our three distinct room packages. Get more information here.
Chateau Elan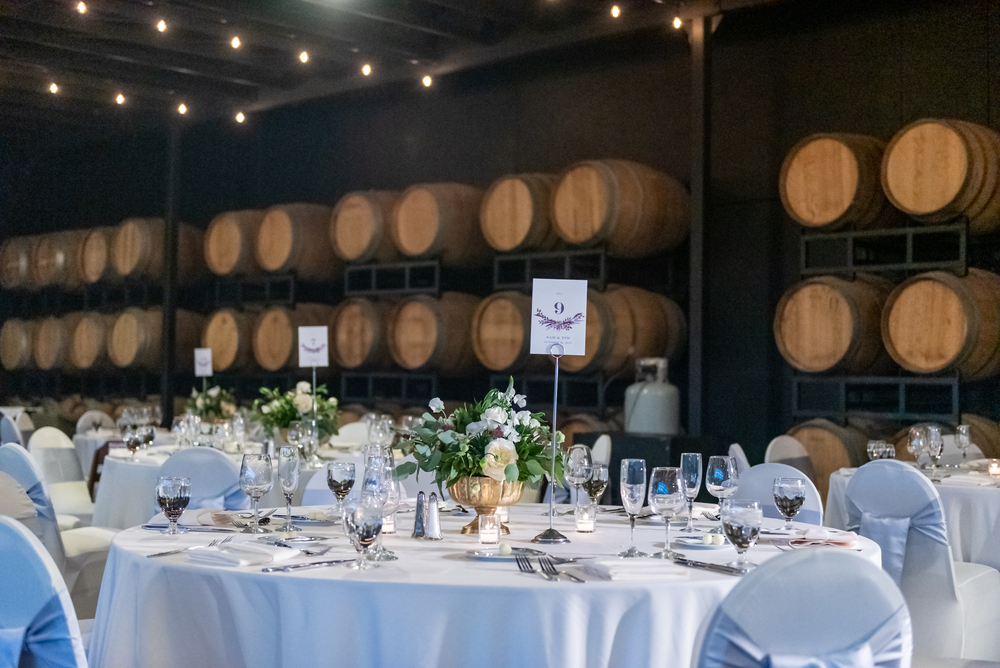 Sparkle & Shimmer Gala
Wishing you caviar dreams and champagne wishes, celebrate the new year at Chateau Elan and indulge in lifestyles of the rich and famous.
'Marc' The New Year
Searching for special New Year's Eve weekend plans? Look no further. Our "Marc" The New Year package includes everything you need to ring 2022 in style.
Romantic Spa Escape
Perfect for the couple who wants to enjoy an intimate New Year's Eve experience, our Romantic Spa Package is just the ticket.
Dec 31, 2021, 9 PM – Jan 1, 2022, 2 AM
in 2 days
Touch of Class Eventz Inc
2300 Liam Ave NE Suite 209, Dacula, GA –New Year's Eve Masquerade Ball. An elegant and classy affair to ring in 2022. Bring your costume mask and dress to impress.Read more on Eventbrite
While you are in the area, be sure to check out Rocklyn Homes new community, Townes of Auburn.