This Weekend – Join Patrick Malloy Communities on The Atlanta Parade of Homes Featuring Two Communities
In Atlanta, Spring is in the air and home tours are planned for this weekend and more to follow!  The Greater Atlanta Home Builders Association (HBA) has just announced the 2018 Atlanta Parade of Homes!
The HBA scattered-site Parade of Homes features nearly 100 new homes around the metro-Atlanta area. Many homes are decorated models that include the latest and hottest design trends. The 2018 Parade showcases a wide variety of homes of all sizes, layouts and architectural styles.
The tour features everything from affordable entry-level homes and townhomes to moderately priced homes, large homes in popular communities and elegant mansions in exclusive gated neighborhoods. This event is free, self-guided and open to the public. Look for the ATLHomesParade app and follow #ATLHomesParade on social media for updates.
Tour dates are April 20th-22nd, 27th-29th and May 4th-6th – homes will be open daily from 11:00 am – 5:00 pm and Sundays from 1:00 pm – 5:00 pm
Showcasing homes in all price points and in multiple locations, if you are in the market for a new home  do not miss this opportunity to tour your dream home!
Patrick Malloy Communities will be showcasing two communities.  Wescott in the Suwanee area and Hillandale in Historic Roswell.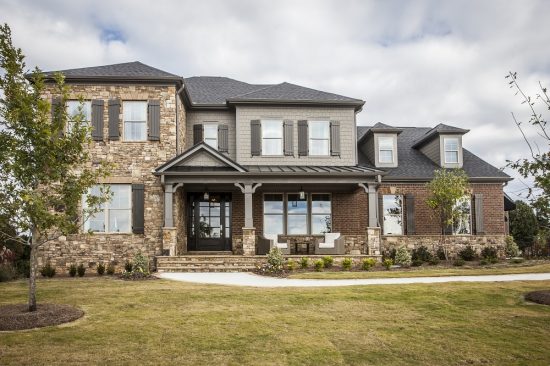 Learn more about the communities featured