Thinking of a new townhome? Check out these great container gardening tips – then choose your new home at White Oak at East Lake
For many, the yard maintenance of a house is just too much.  Busy with life, work and traveling or those who just like townhome living often choose one of todays very affordable townhomes.  So what if you still want flowers or vegetables but you don't have much space to grow the plants?
Container gardening is the answer.  From leafy vegetables, tomatoes, bell peppers to beautiful flowers, you can grow it all from your balcony.  According to this article in Southern Living "You may not have the space or patience to become a master gardener, but anyone can master container gardening. It's a cinch—all you need is a container (a planter in true gardener speak), potting soil, some plants and you're ready to go.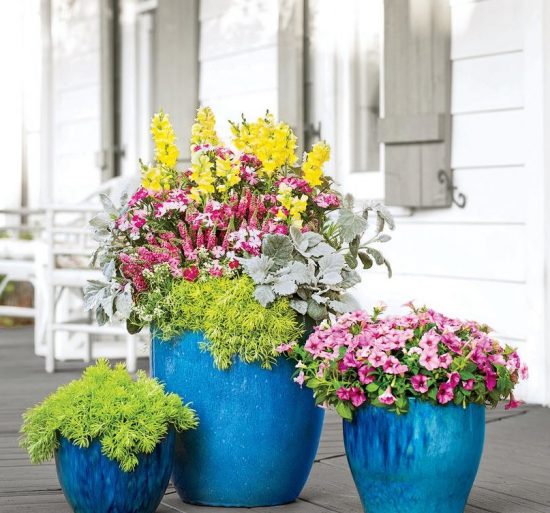 Thinking of container gardening like this, it's easy to see why container gardening ideas can be endless—so endless that you may need a few container garden ideas to point you and your pots in the right direction. From fall container gardening to hanging container gardening and even indoor container gardening—we've got tons of container garden ideas for you. With our ideas, you'll be inspired to dirty your hands and spruce up your porch or patio with some pretty container gardens in no time. "
Check out these great ideas, then stop by White Oak at East Lake and choose your new townhome.
White Oak at East Lake is affordable townhome living priced in the high 200's in the Decatur area. Each three-story townhouse of White Oak at East Lake covers roughly 2,500 square feet and has three bedrooms, three and a half baths and full-sized closets.