Phase II at White Oak at East Lake SOLD OUT in Record Time – NOW Accepting VIP List for Phase III – Get on the VIP List Today!
Real estate in the metro Atlanta area did not take a winter break this year.  Sales at White Oak at East Lake has just announced that they are SOLD OUT in Phase II!  There is still an opportunity in this community as Phase III is expected to be released in late spring. 
ACT FAST to get your name on the VIP List for Phase III before they too are sold!  New homes are scheduled to be completed in 2018 and are expected to sell out quickly.  White Oak at East Lake will have a total of 84 homes when the project is complete.
White Oak at East Lake is affordable townhome living priced in the high 200's in the Decatur area. Each three-story townhouse of White Oak at East Lake covers roughly 2,500 square feet and has three bedrooms, three and a half baths and full-sized closets.   Features include a gated entry, full two-car garage, private patio and high-end touches like stainless steel appliances and tankless water heaters. Prices start in the $270,000s.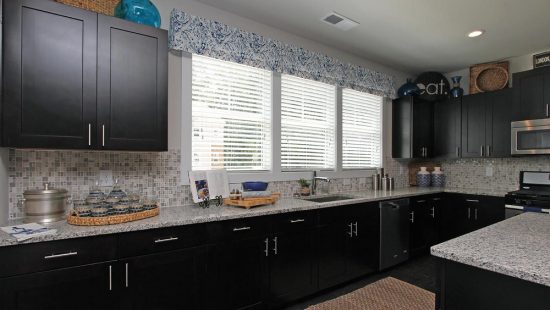 According to a recent article in KeepingMattersCurrent.com  explains why some have hesitated to buy a new home and why you should consider buying your own home.  "There are some people who have not purchased homes because they are uncomfortable taking on the obligation of a mortgage. Everyone should realize, however, that unless you are living with your parents rent-free, you are paying a mortgage – either yours or your landlord's.