NOW PreSelling – Hillandale in Historic Roswell Hurry in for $50K in Design Options
Located in Historic Roswell, priced from the $800's and inspired by the streetscapes of Charleston, South Carolina, Hillandale is an intimate community of just 36 homes.
For those who revel in history, Roswell's Historic District offers 640 acres of vintage homes, historic sites, museums, monuments, churches and cemeteries, with 122 acres listed on the National Register of Historic Places.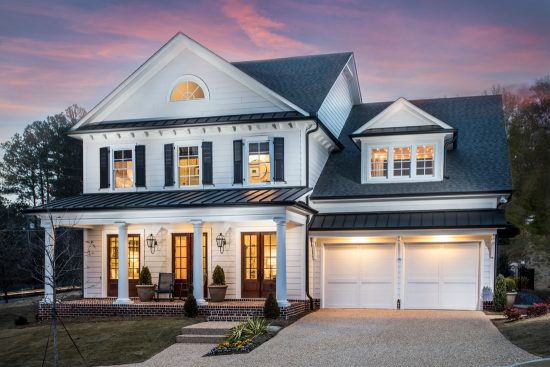 Pebble stone driveways, gracious front porches, covered outdoor dining areas and beautiful private gardens will make you think that you have stumbled upon a streetscape of Charleston with it's southern charm and ambience.