Champagne Jam – Back from the 70's with Atlanta Rhythm Section and Mothers Finest – Minutes from The Canoe Club
Back from the 70's, a great time for rock and roll music comes with The Champagne Jam with Atlanta Rhythm Section and Mothers Finest on April 21st at the Southern Ground Amphitheater in Fayetteville.
These quintessential 70's jams brought together superstar headliners and several supporting acts in an outdoor arena. That formula would prove successful for Ozzfest and other rock festivals in the years to come.
As the decade of "good times" was coming to a close, the concerts hit a sweet spot and are still lamented by many Atlantans as "the end of an era". Get your tickets here.
Fayette County also has a great Summer Concert Series beginning in June.  This year's lineup includes Boz Scaggs – June 9, Foghat – June 30 and Robert Cray Band – July 14. Get more info here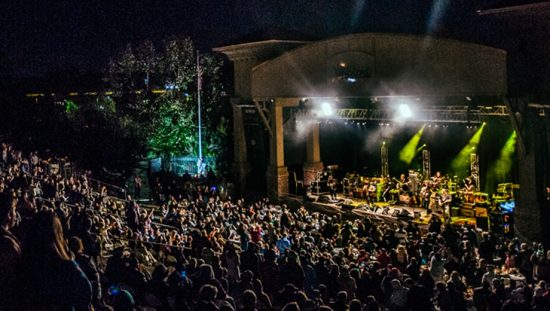 Spring and summer will be here before you know it, imagine a new life at The Canoe Club,  Fayette County's #1 Community for 2014, 2015 and 2016!
Homes now under construction are slated to be ready for March, April and May closing dates. Just in time to enjoy The Canoe Clubs fantastic amenities! Can you envision the 5,500 square foot Nantucket-inspired Lake Cottage overlooking the lakes with a large gathering room, sunroom, catering kitchen and coffee bar with the bird's eye view above. Be in place to enjoy the four-lane lap pool next summer ,enjoy a game of tennis on the lighted tennis courts or just enjoy the lakeside wharf dock and canoe storage plus a 24 hour fitness center.Take a peek at the community video here.