Brookhaven Ranks as SAFEST City Inside the Perimeter and DeKalb County PLUS…..
Everyone wants to live in a safe place and annual reports are compiled based on crime stats and other facts.  In a recent article in SafeHome.org  on December 27, 2017 , the  City of Brookhaven has been ranked as the safest city located completely inside the Perimeter, the safest in DeKalb County and the 10th safest in the state by Safe Home, a professional organization that reviews and ranks security systems, offers crime prevention and security tips and analyzes crime trends.
"I am very proud that Brookhaven has achieved this ranking," said Mayor John Ernst. "Our Police Department is a source of pride for our City, and continues to make this community a great place in which to live."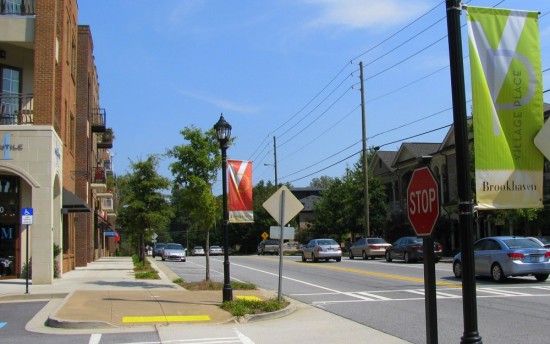 Safe Home uses a variety of data sources and reports to calculate its rankings, including FBI reports, crime trends, law officer ratio, demographics, populations, unemployment level, income and education level. The study noted a 5.1 percent decrease in violent crime and an 8 percent decrease in property crimes in Brookhaven.
Skyland Brookhaven luxury townhomes now have 17 homes available priced from $490,000 to $600,000. Act Fast to take advantage of up to $20K in Buyer Incentives on the standing built Oakfield Plans  –  Only two remaining with incentive.  Call 770-254-5363 for more details.
Read full article on SkylandBrookhaven.com