AWARD-WINNING Rocklyn Homes Announces the NEW Mercer Plan in 3D – Available at Longview, Belmont Hills and Alden Park in DeKalb County.
Rocklyn Homes is excited to announce a 3D Tour for the New Mercer Plan now being built at Longview, Alden Park and Belmont Hills in DeKalb County.

Why is a 3 D Tour better than a virtual tour?
There is POWER in 3D. Photos and video used to be flat. New 3D technology is designed to bring a space to life by showcasing its best features in an exciting and engaging way. The end result is a beautiful 360 degree tour of any space.  Walk through virtually,  go upstairs or view the space in a dollhouse format.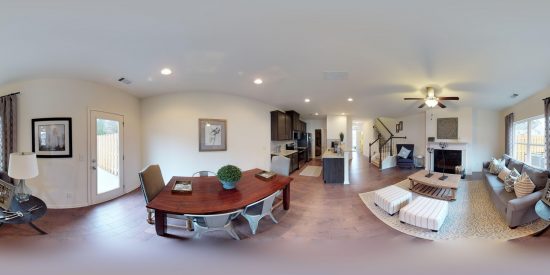 Read full article on RocklynHomes.com